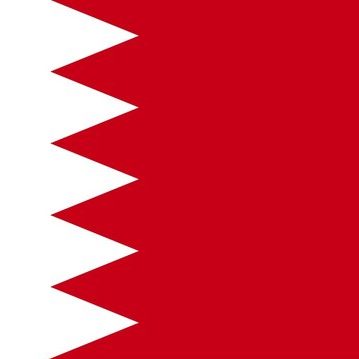 Year Joined: 2015 | Membership: Full Member
Citizens' right to healthcare
Bahrain's constitution enshrines guaranteed access to health care for all citizens, and the government has implemented this by funding comprehensive health service provision for citizens and subsidizing the cost of care for foreigners residing in the country.
After funding health care provision for residents, Bahrain is transforming their national health systems toward social health insurance arrangements. The Supreme Council of Health, established in 2012, is responsible for setting the strategic plan and goals for both the private and public sectors of the health system, while the National Social Health Insurance Project develops a policy for health financing.
Bahrain's health system has improved access to primary and secondary health care services and developed robust health care infrastructure. Recent developments in the government's health care reform initiative include the accreditation of the Ministry's primary health care facilities, Salmaniya Medical Complex, and a psychiatric hospital by Accreditation Canada; the near completion of King Hamad General Hospital, which will provide secondary and tertiary services to the public and improve accessibility to health care services; and the establishment of the National Health Regulatory Authority , which will license all health care professionals and regulate private and public health facilities in Bahrain.
Bahrain joined the JLN in 2015, and achieved full membership in 2019. Members of the Bahraini delegation participated in the co-development of Financing and Payment Models for Primary Health Care: Six Lessons from JLN Country Experience.