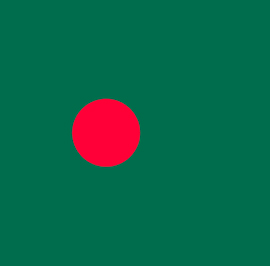 Year Joined: 2015 | Membership: Full Member
In recent years, Bangladesh has received praise for its efforts to reform health care. Through effective governance, the country has been on track with its health Millennium Development Goals, while using relatively few resources. But with high rates of out-of-pocket expenses, the country still has a long way to go. To ensure that its people have access to affordable health care services, Bangladesh has decided to pursue universal health coverage.
Bangladesh is steadfast in its commitment to achieving Universal Health Coverage (UHC) by 2030, aligning with its dedication to fulfilling the Sustainable Development Goals. The nation's unwavering political commitment to the health sector is evident through the escalating financial allocations in absolute terms, underscoring the prioritization of healthcare within the national budget. In a pivotal step toward UHC, Bangladesh formulated its inaugural healthcare Financing Strategy in 2012, providing a comprehensive roadmap for the realization of this ambitious goal. The introduction of the Shashthyo Surokhsha Karmasuchi (SSK) in 2016 marked a significant milestone, initially piloted in Tangail and subsequently expanded to seven additional districts and three City Corporation areas. SSK, designed for the below poverty line population, offers inpatient services based on a carefully curated benefit package covering 110 diseases and providing a substantial coverage of BDT 50,000 per family annually. This initiative aims to curtail out-of-pocket expenditures and mitigate catastrophic health expenditure.
A testament to the nation's commitment, a high-level meeting titled "Accelerating UHC towards Smart Bangladesh" was convened in 2023, presided over by the Prime Minister of Bangladesh. This gathering further exemplifies the top-level political determination to expedite the journey toward achieving UHC. As Bangladesh strategically progresses on this trajectory, the amalgamation of political will, financial commitment, and targeted interventions, such as the SSK, positions the country optimally to fulfill its UHC aspirations
Country Core Group Representatives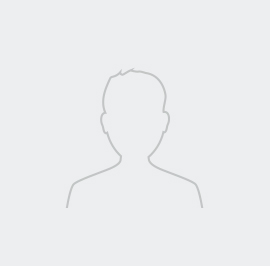 Mohammad Abul Bashar Sarker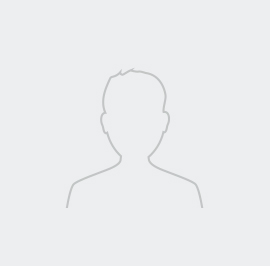 Bangladesh joined the JLN in 2015 and became a Full Member in 2017. A representative from Bangladesh currently serves on the JLN Steering Group. Members of Bangladesh's JLN delegation have contributed to the Financing and Payment Models for Primary Health Care: Six Lessons from JLN Country Experience and the Practical Guide to Strategic Communications for UHC and Planning Tool. Representatives from Bangladesh have engaged in different collaborative exchanges, such as the Efficiency collaborative, Budget Execution learning exchange, Domestic Resource Mobilization collaborative, and the National Coordination of Pandemic Response collaborative
Implementing the JLN's Knowledge
The insights gained from the population targeting collaborative have been applied to identify the target population for the ongoing pilot of Shashthyo Surokhsha Karmasuchi (SSK). Additionally, we plan to use indicators identified through the efficiency collaborative to achieve positive results. Overall, sharing experiences and exchanging views with other countries has helped us identify key issues in our health system, posing challenges to UHC progress