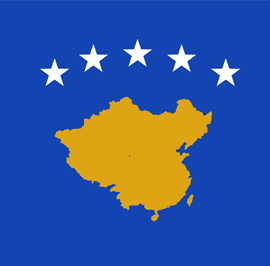 Year Joined: 2014 | Membership: Associate Member
Universal access to care.
Kosovo passed a Health Insurance Law in April 2014, meant to establish and regulate public health insurance. The Health Financing Agency is the lead agency in implementing and running the Health Insurance Scheme.
The Government of Kosovo, through the Health Insurance Law, aims to establish universal access to quality basic healthcare services for the citizens and residents of the Republic of Kosovo.
The Government of Kosovo aims to improve healthcare indicators and ensure financial protection against impoverishment due to high healthcare costs by establishing and regulating the public health insurance system. The law was approved by Kosovo Parliament on April 10, 2014. The Health Financing Agency (HFA) has the lead role in undertaking activities to start implementation of this law. HFA works in close collaboration with all national and international stakeholders to achieve its goals.
Kosovo joined the JLN in 2014.