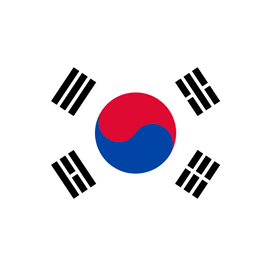 Year Joined: 2015 | Membership: Full Member
A country with universal health coverage.
South Korea achieved universal health coverage in 1989 after expanding health insurance coverage across rural and urban and formal and informal populations..
Since 1977, population coverage has expanded in South Korea; starting with salaried workers and employees, then advancing to more disadvantaged populations (including lower-income and unemployed), and finally self-employed and public workers. South Korea achieved universal health coverage in 1989, when coverage extended to the remaining urban and rural populations. In the following years, the government has continued to reform the health care system and delivery mechanisms in response to social and political changes, including adopting a single-pay system in 2000.
The National Health Insurance Service (NHIS) is the single-insurer in charge of operating and managing the national health insurance scheme. Along its journey toward UHC, the NHIS has experienced many reforms and challenges such as the enrollment of the informal sector workers, integration of multiple insurers, introduction of long-term care insurance to the aging, and integrated collection of four major social insurance contributions. The Health Insurance Review & Assessment Service (HIRA) evaluates medical fees, quality of care, and the adequacy of medical service.
Country Core Group Representatives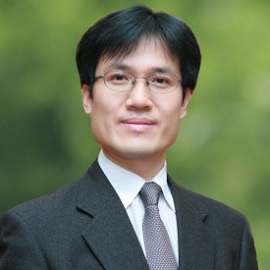 Soonman Kwon
Professor, School of Public Health,
Seoul National University, Korea
South Korea joined the JLN in 2015 and became a full member in 2017. Members of the Korean delegation contributed to the following knowledge products:
Closing the Gap: Health Coverage for Non-Poor Informal-Sector Workers
Provider Payment Reform and Information Technology Systems: A Chicken and Egg Question
Financing and Payment Models for Primary Health Care: Six Lessons from JLN Country Experience
Expanding Health Coverage to the Informal Sector: South Korea.
In 2018, representatives from South Korea participated in the PHC Financing and Payment, Domestic Resource Mobilization, and People-Centered Integrated Care collaboratives.