Patient Pathways During Pandemics: COVID-19 and Beyond
About the Learning Exchange – This activity has concluded
The COVID-19 pandemic required health systems to rapidly rethink patient journeys. New protocols and patient flows needed to be implemented across the health system, both for Covid and non-Covid patients. This included shifting care to new intermediate facilities, telehealth modalities and the home.
Some emerging models of care are here to stay, while others will become valuable 'crisis protocols' for future health emergencies.
This Learning Exchange focused on sharing innovations, lessons and resources that were used by different health systems to achieve these shifts.
Divided into two workstreams – one for Covid and one for maintaining essential services – participants shared their own country experiences alongside nine Discussion Case Studies. These focused on key topics such as the classification of facilities to offer different services, home care support, the use of community health workers, real-time data for decision making, and digital health solutions.
Following these discussions, participants co-constructed an eLibrary of shared resources on patient pathways, flows and triage. This is now available for the wider JLN community, and includes many detailed documents outlining the responses of participating countries and other exemplar sites.
The work of the group is now continuing in the form of a Community of Practice focused on scaling up e-consultations for virtual care. A subset of participants actively expanding the scope of e-consultations will continue to meet and learn from each other's progress as their reforms develop.
Co-developed resources and shared learnings from this team:
Case studies, recordings and slides from the Learning Exchange webinars are also available on the e-Library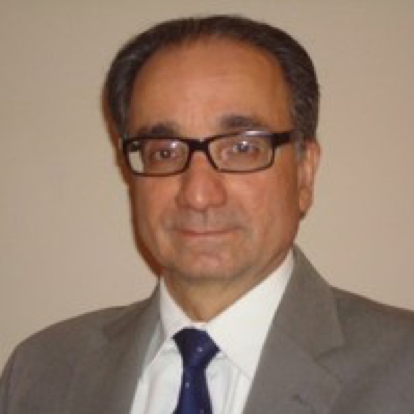 Gerard La Forgia
Chief Technical Officer, Aceso Global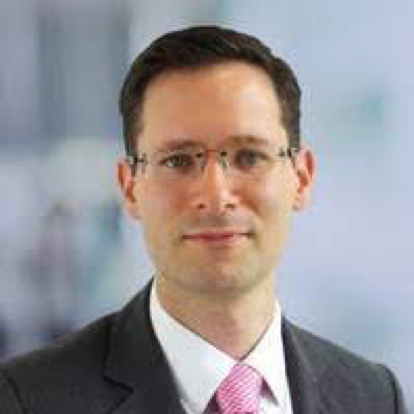 Jonty Roland
Independent Health Systems Consultant Associate Director, Aceso Global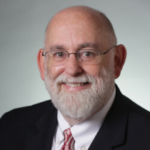 Rob Janett
Primary Care Physician, Cambridge Health Alliance Senior Non-Resident Associate, Aceso Global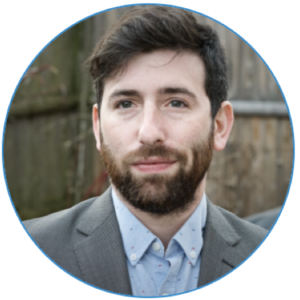 Jake Mendales
Health Economist, Aceso Global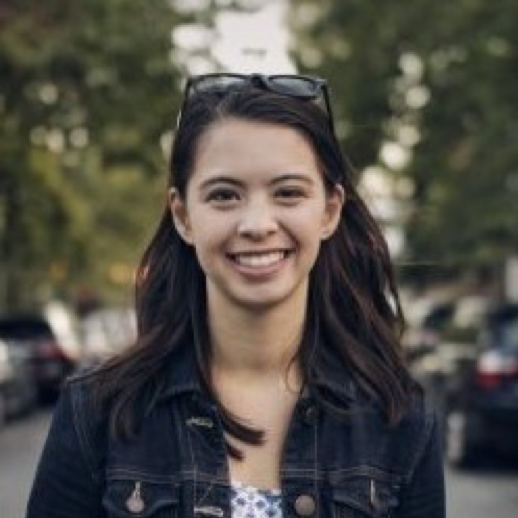 Madeleine Lambert
Senior Analyst, Aceso Global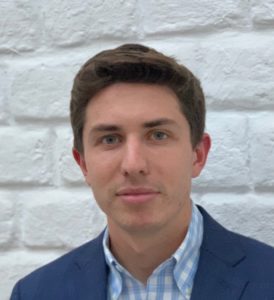 Esteban Bermudez
Analyst, Aceso Global
Collaborating Organizations contributing cases, presentations and resources (JLN affiliated):
Ministry of Health, Malaysia
PharmAccess, Nigeria
Secretariat of Health, Andra Pradesh, India
Seoul National University, South Korea
Ministry of Health, Last Mile Health, Liberia
Collaborating Countries
Bangladesh
Kingdom of Bahrain
Brazil
Egypt
Ghana
India
Indonesia
Kenya
Malaysia
Mali
Myanmar
Nigeria 
Peru
Viet Nam
Zimbabwe