Empanelment in Ghana: Person-Centered Integrated Care Collaborative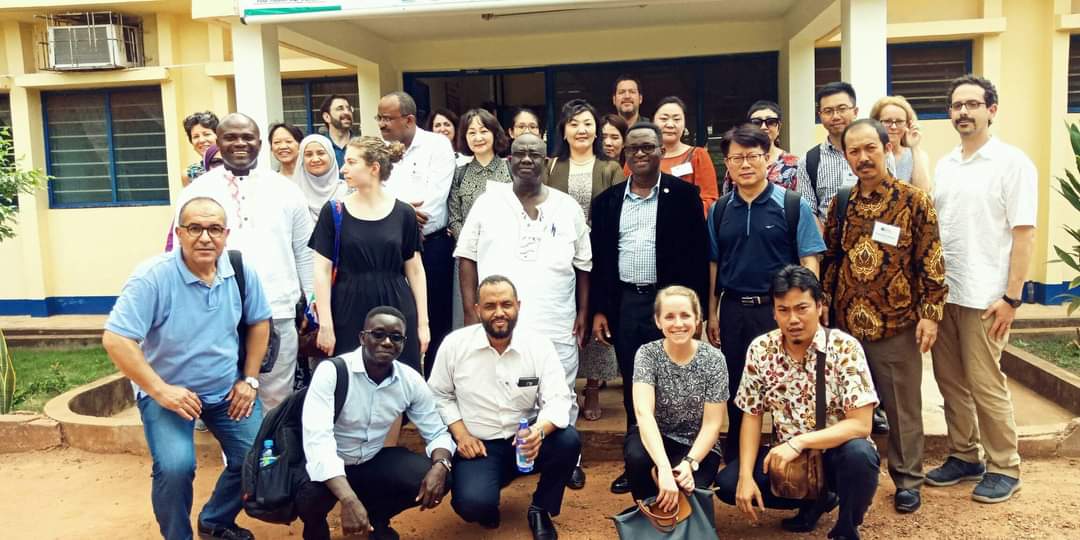 Ghana has been an active member of the Person-Centered Integrated Care (PCIC) collaborative of JLN–participating in all meetings, as well as hosting the second meeting in Ghana in March 2018 when the key components of the collaborative's definition of empanelment were identified.
Together, members of the collaborative authored an Empanelment Summary and an Empanelment Assessment Tool. We in Ghana believe that key lessons in improving this tool was made stronger due to the lessons learnt from the Ghanaian health system, particularly the Community-Based Health Planning and Services (CHPS) component.