Person-Centered Integrated Care
About the Learning Exchange – This activity has concluded
Across the world, the increasing burden of non-communicable diseases, rapidly aging societies, and fragmented care delivery complicated by weak primary care delivery systems is resulting in ineffective and expensive care that is often delivered in the wrong place – such as a hospital instead of a primary care facility – or not at all. In response, many countries are focused on implementing a new care delivery model known as people-centered integrated care (PCIC).
The people-centered integrated care approach aims to improve the effectiveness of health service delivery — a key component of universal health coverage — and rebalance the care delivery system by strengthening the central role of primary health care and promoting care integration and coordination across both provider settings and the spectrum of health needs.
The end goal of people-centered integrated care is to enable the provision of the right care at the right place and time at an affordable cost for patients and society.
A health system that can deliver people-centered integrated care requires the successful implementation of a defined set of front-line tenets. The PCIC collaborative is building upon the work initiated through the World Bank's China Health Study ↗, which established a defined set of front-line tenets of high-performing PCIC systems. Of those tenets, the collaborative will focus on empanelment and multidisciplinary teams as two driving forces of PCIC and support JLN countries in learning from their peers' experiences in these areas.
Ultimately, the collaborative will work to increase the knowledge and resources available to countries by collaborating to develop a global knowledge product based on these two identified tenets.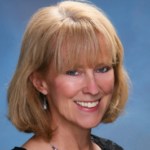 Trudy Bearden
Senior Consultant, Qualis Health
Person-Centered Integrated Care collaborative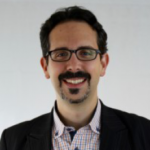 Asaf Bitton
Executive Director, Ariadne Labs
Service Delivery & Quality, including PHC initiative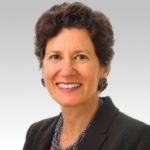 Lisa Hirschhorn
Director, Implementation and Improvement Science, Last Mile Health
Service Delivery & Quality, including PHC initiative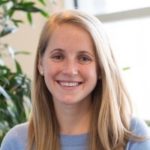 Hannah Ratcliffe
Research Specialist, Ariadne Labs
Service Delivery & Quality, including PHC initiative