Resource Guide for Measuring Health System Efficiency in Low- and Middle-Income Countries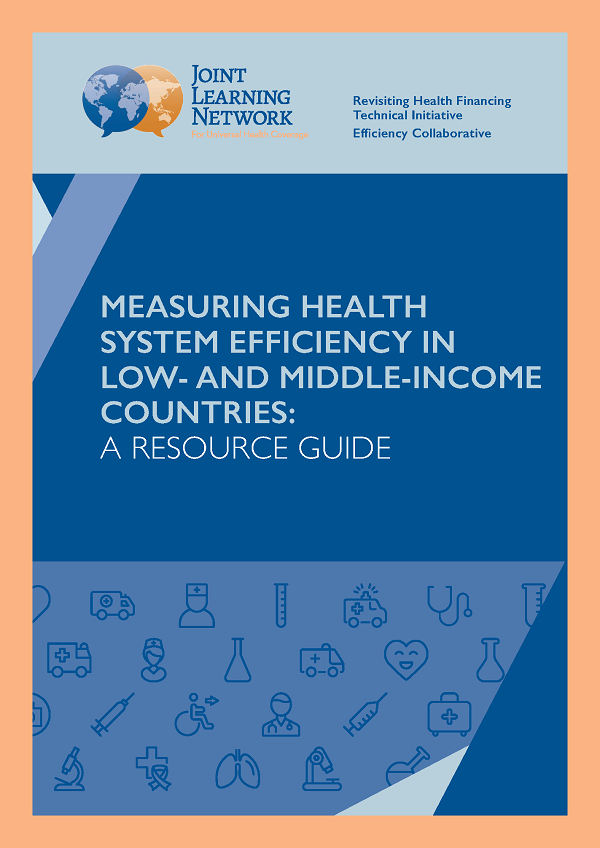 February 27, 2020
As more countries aim to implement universal health coverage (UHC), leaders will face challenging decisions from scarce resources. In addition to increasing health sector allocations, improving health system efficiency will be critical to their journeys to achieve UHC.
Measuring Health System Efficiency in Low- and Middle-income Countries: A Resource Guide introduces the concepts and principles of efficiency, and provides a framework for identifying and measuring health system efficiency in a practical way.
Co-produced by the JLN's Efficiency collaborative, this guide packages the experiences and expertise from nine JLN member countries, including Bangladesh, Ethiopia, Ghana, India, Indonesia, Mongolia, Nigeria, the Philippines, and Vietnam. The resource guide also benefited from country pilots in Kenya and Malaysia.